Where to go and where not to go? That was the question we were faced with when planning our one-week New Zealand holiday. With so many places and so much to do, we were struggling. Finally, we came up with an answer: go to the one place where you can basically do everything – Queenstown!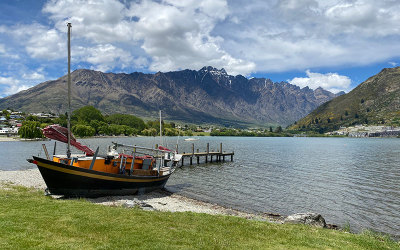 You know a holiday is going to be good when it starts before you have even landed. The flight into Queenstown from Sydney takes you directly over the Fjordland and Mount Aspiring National Parks. Being lucky enough to have a window seat, I got a breathtaking view of the landscape on which we would soon be stomping around. Aside from being a beautiful town situated on Lake Wakatipu, Queenstown is also a hub for all things outdoors. We took advantage of this to fill up our days and get the most from our trip.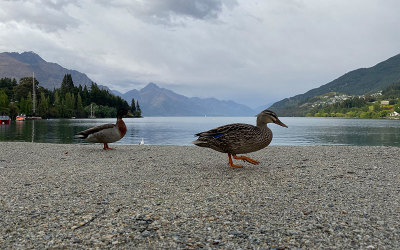 In Queenstown itself, there is plenty to do. We went for a number of walks along the lake, a bike ride across the old Shotover Bridge, played numerous rounds of Frisbee Golf, walked the gardens endlessly and fed the ducks, had some amazing meals, and enjoyed sitting on the beach in the evening watching the sunset over the lake. As for experiences, we did quite a few and still barely made a dent in everything Queenstown has to offer.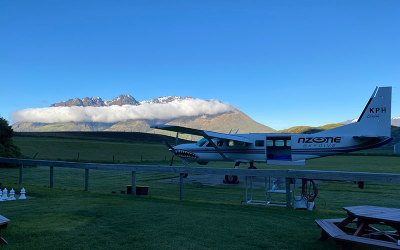 Skydiving
A must-do experience in Queenstown. The views from 15,000 feet up are spectacular. The fact you are rapidly plummeting towards the ground whilst experiencing said views makes them all the more special. A fun and well run operation by the staff.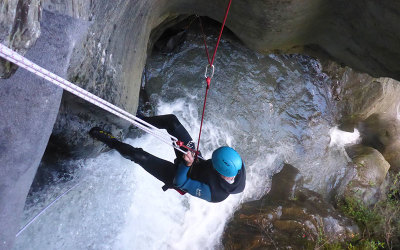 Canyoning
A great way to experience New Zealands outdoors at a slower pace but still break out of your comfort zone. We did everything from rock slides to abseiling. A memorable experience and Adam was a great guide.
Jet boating
Want to pass within touching distance of the shore while doing almost 100 km/h down a river? Then this is the experience for you! Our driver, Hamish, was a legend and never got tired of granting our requests of another 360 spin. The KJet staff were very helpful.
Doubtful Sound

Truly one of the most stunning places I have ever been to. It was only made more enjoyable by the fascinating history of the place as told by the seriously knowledgeable guides.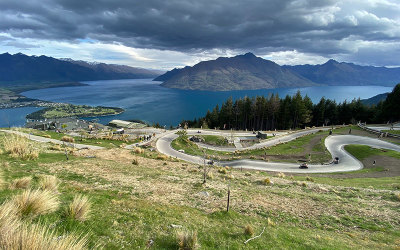 Luge
The gondola ride and views over Queenstown are a treat in themselves. But once on the luge, the adrenaline kicks in and you're off!